City Life
Step into style with this sporty and graffiti-inspired collection featuring trendy transitional pieces that'll take you from summer to fall and from bump to baby - it's alluring street style for chaotic city life!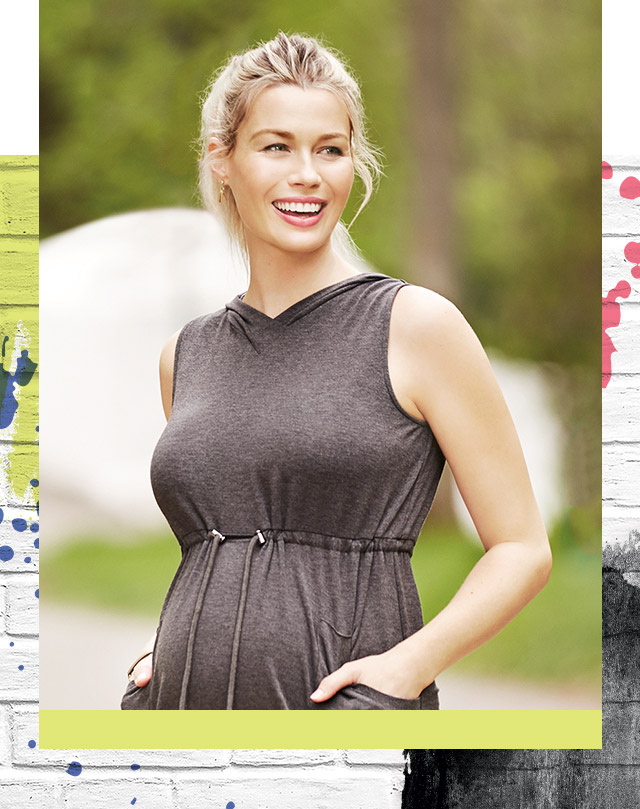 In Tops
When one colour isn't enough! Whether sleeveless or short-sleeved and whether graphic or basic, we're offering an array of colourful (and stylish!) tops that pop! Featuring ties at empire waist and shirring at sides to flatter your baby bump
SHOP TOPS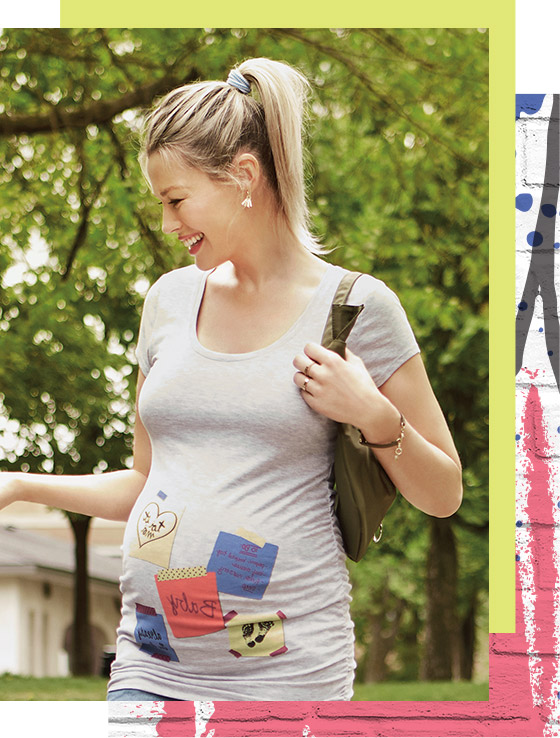 In Jeans
Featuring ultra-light belly panels for comfort, support and coverage, this collection of go-with-everything maternity jeans sports distressed looks offered in both lighter and darker hues you'll love!
SHOP JEANS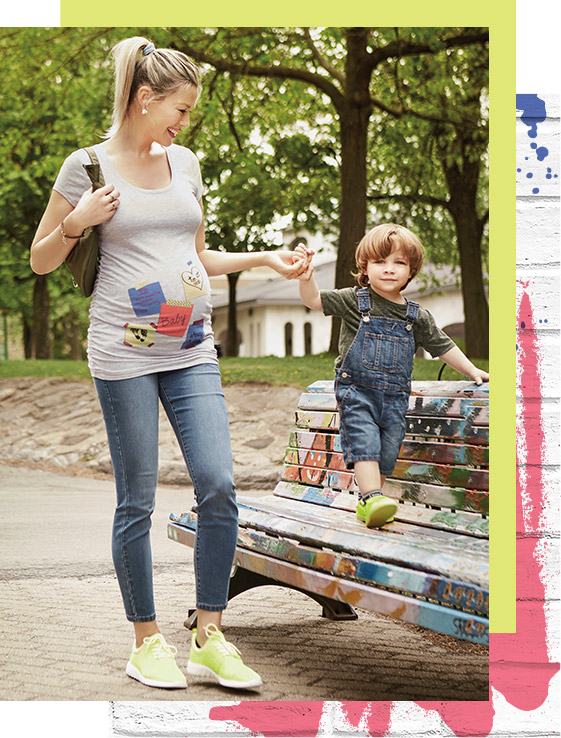 In Dresses
Look your best in ultra-versatile and stylish to wear maternity dresses featuring trendy designs that'll turn heads! What's not to love about this urban and sporty combo?!
SHOP DRESSES