Gingham Chic
Our newest maternity collection will get you chic in gingham & pretty in pink!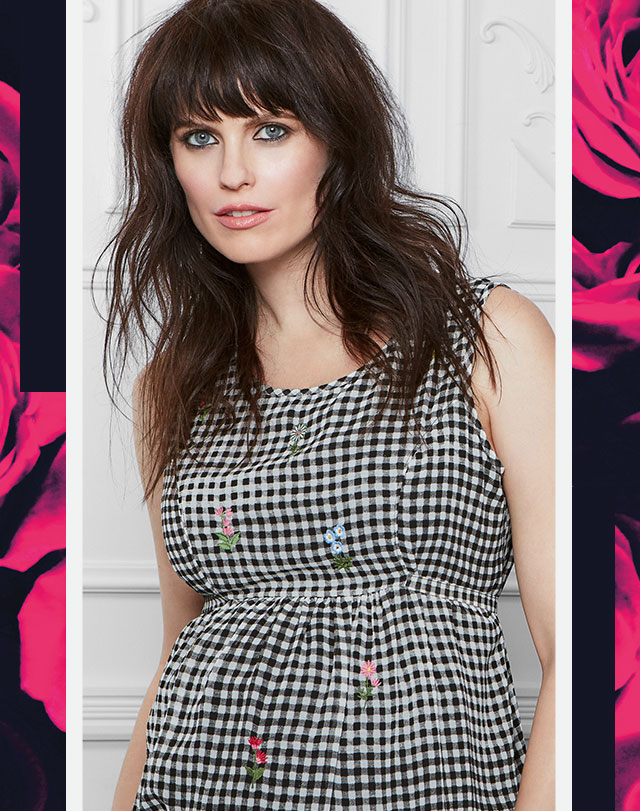 dress
to impress
Because even new & future mamas need them – with shirring at sides to help show off your new body (and bump)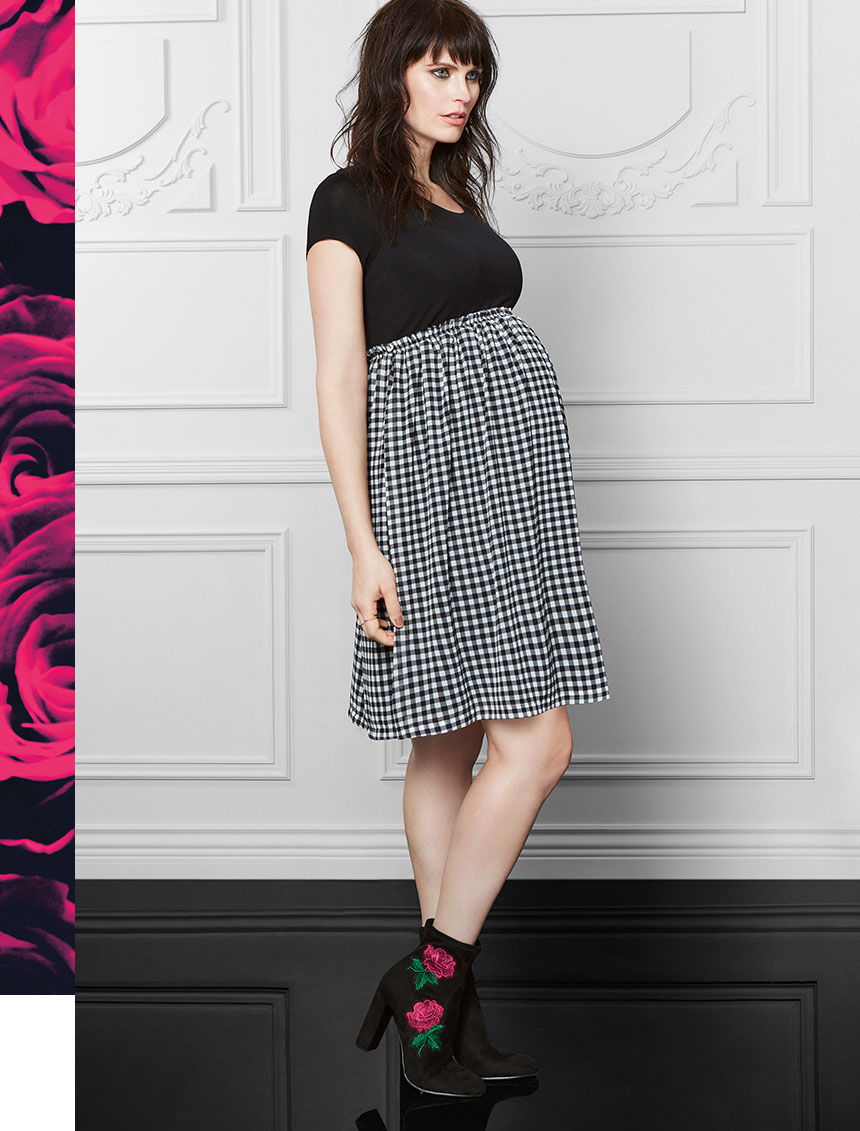 pants at
first sight
Think chic with only the most stylish pants to turn heads with – ultra-light belly panels never fit so good!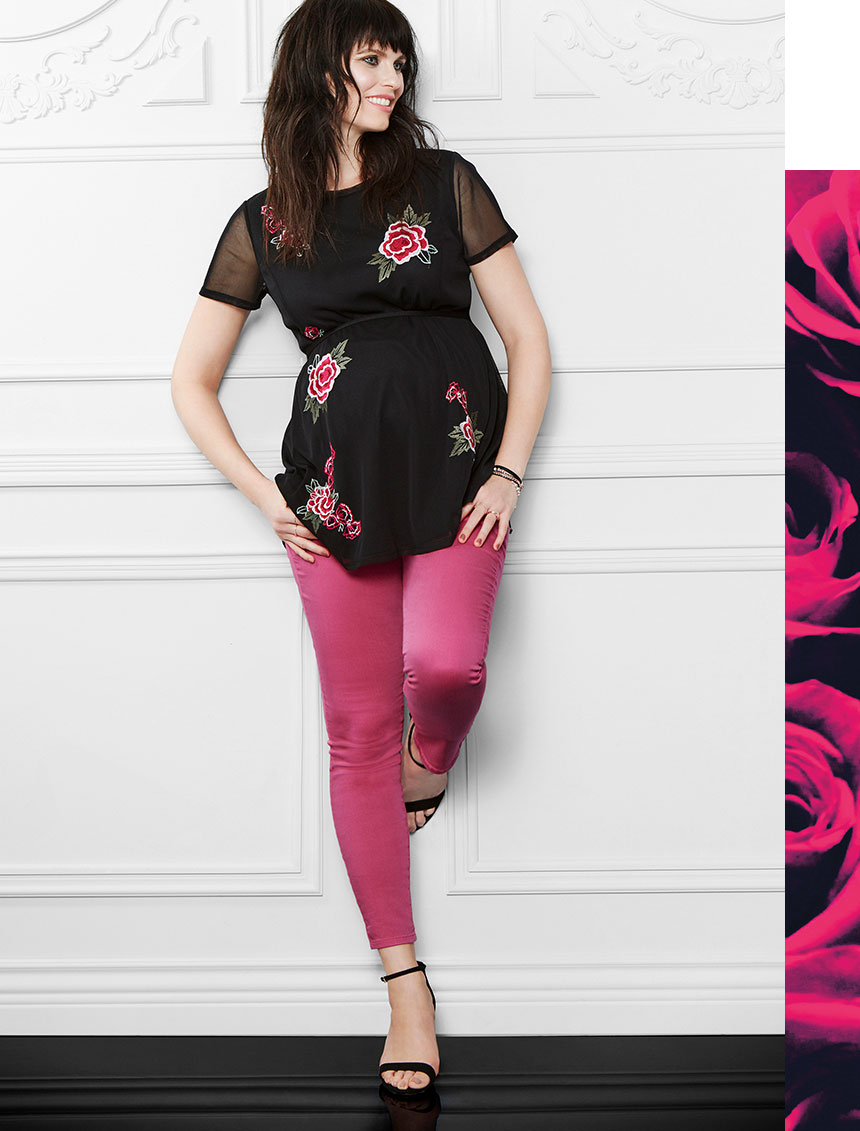 the top
of the tops
Feminine prints, cold shoulders & crochet – a stylish combination. Made with love to fit & flatter your baby bump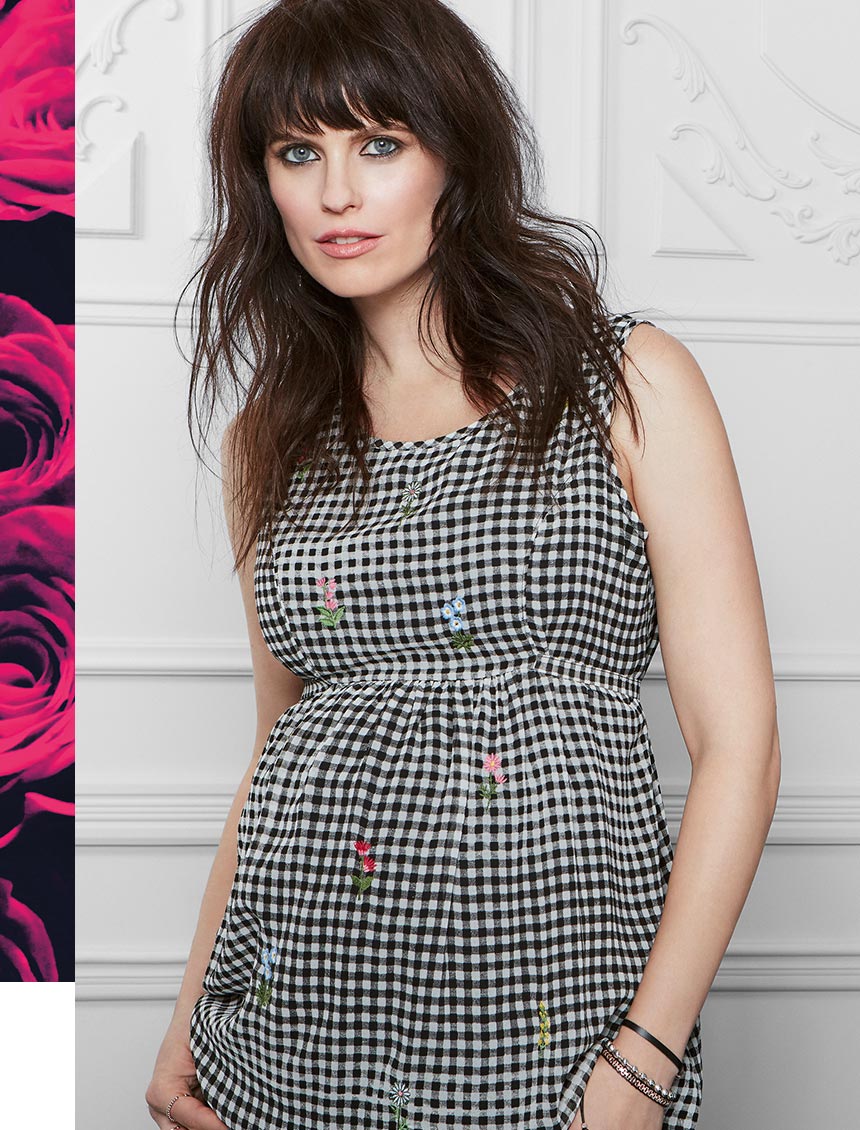 blazer
yourself
Get in line with our new maternity blazers – only the most mama‑friendly features for your new silhouette!