New Classic
We're bringing back the classics with a new spin! - shop on-trend workwear pieces that flatter your bump and bring out the chic, modern (working) woman in you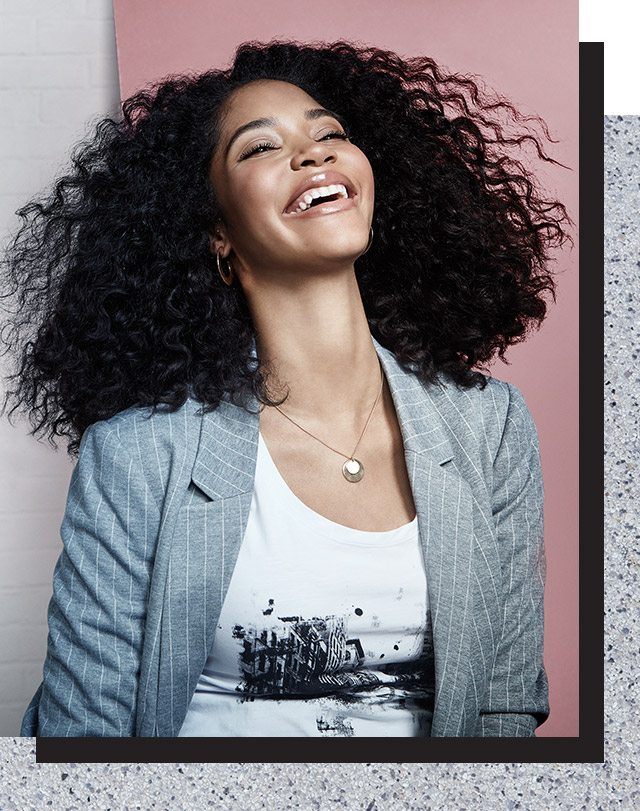 Chic in Tops
Modern and trendy, this collection offers flattering fits and ties at empire waist made to highlight your bump in style!
SHOP TOPS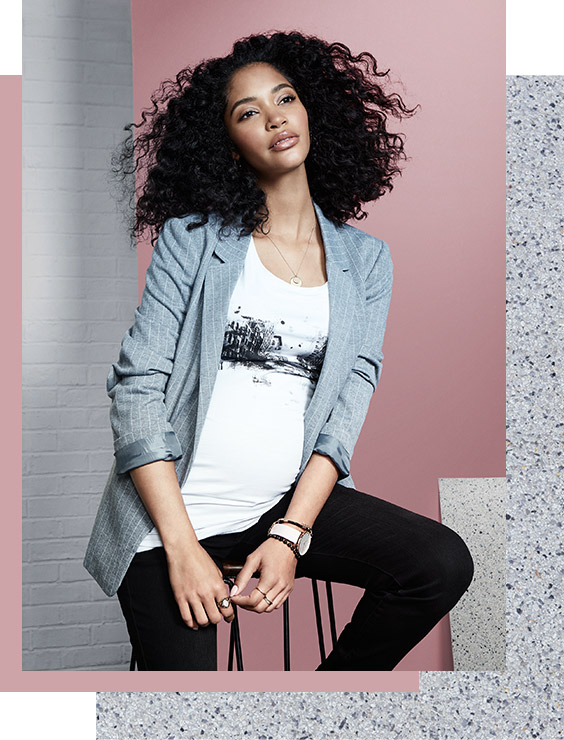 Chic in Pants
Introducing a new and improved way to dress your bump: the tuck in! Use our ultra-light belly panels to tuck your top in and show off that modern style of yours
SHOP PANTS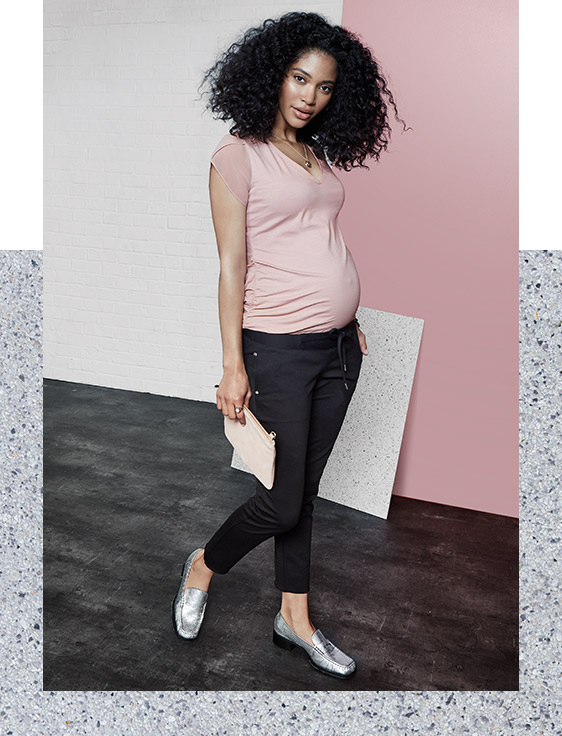 Chic in Dresses
Form-fitting dresses that hug your curves and show off your growing bump, or breezy fits that fall generously over your changing figure? You'll look classy (and beautiful) either way!
SHOP DRESSES