Sun-Kissed
Step into the sun with this high-summer collection featuring bright hues,
floral prints and bump-flattering styles - get your (pregnant) glow on!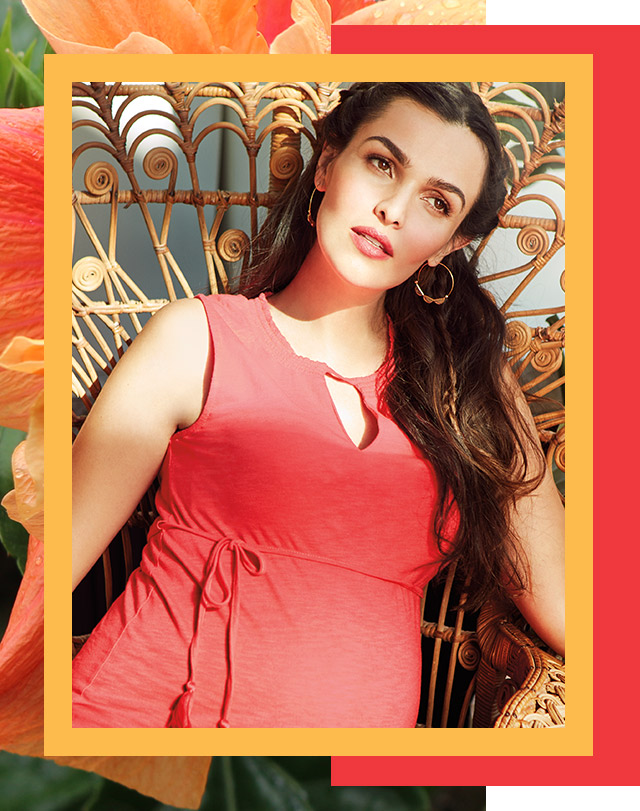 Sun-Ready Dresses
Introducing every (maternity) dress under the sun! Made specifically to cater your growing baby bump, these stylish dresses will have you in awe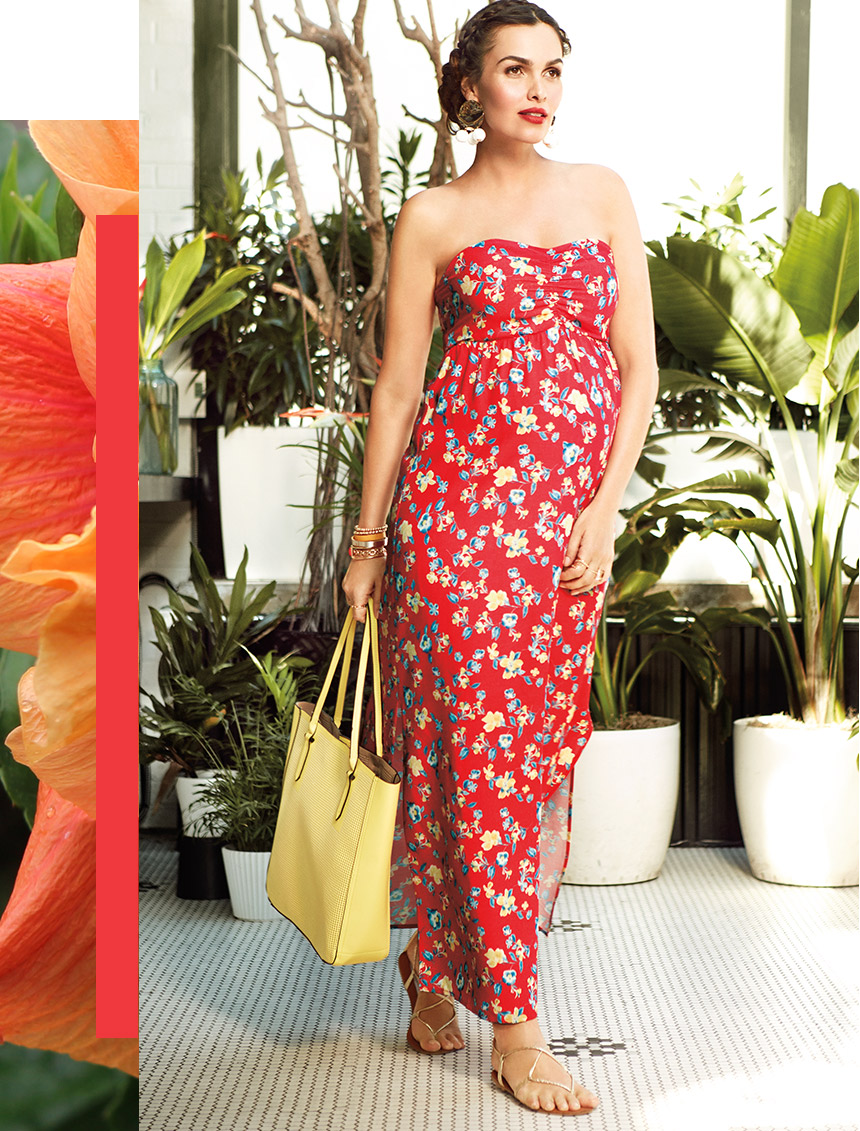 Sun-Ready Tops
Smocking, embroidery, side shirring and ties at empire waist - it's all you need to show off your pregnant bump (and glow) in style!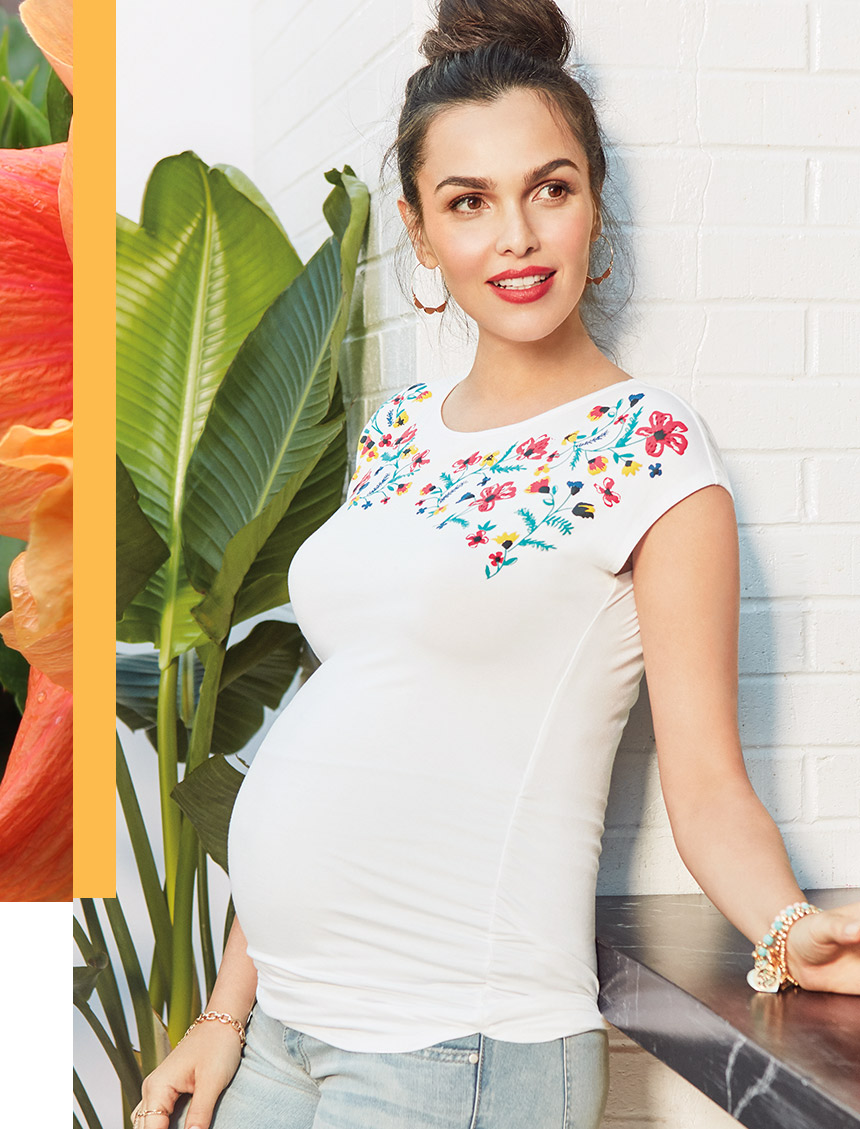 Sun-Ready Shorts
From white denim to light denim, our shorts feature ultra-light and comfy belly panels - you'll look and feel ready to take on the sun!