sweet vintage
Embroidery, flowers and crochet is all it takes for us to bring
back the classics - we're loving vintage all day, every day!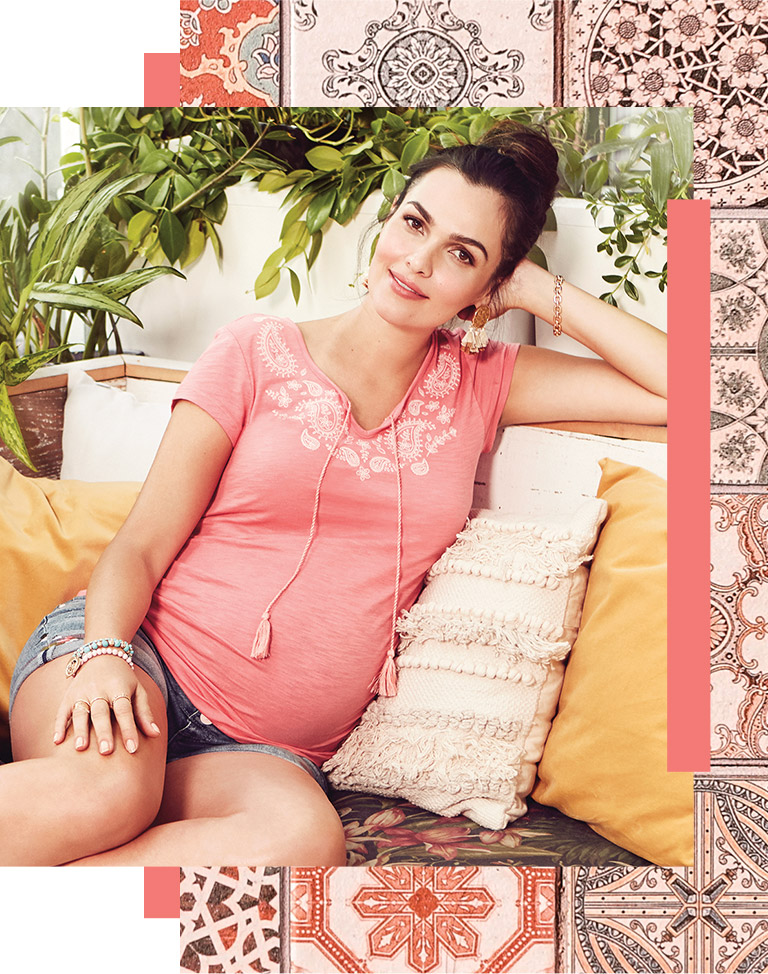 paint it short
From vintage embroidery to intricate paint, these maternity shorts feature ultra-light belly panels comfy (and stylish) enough for you to strut your bump in!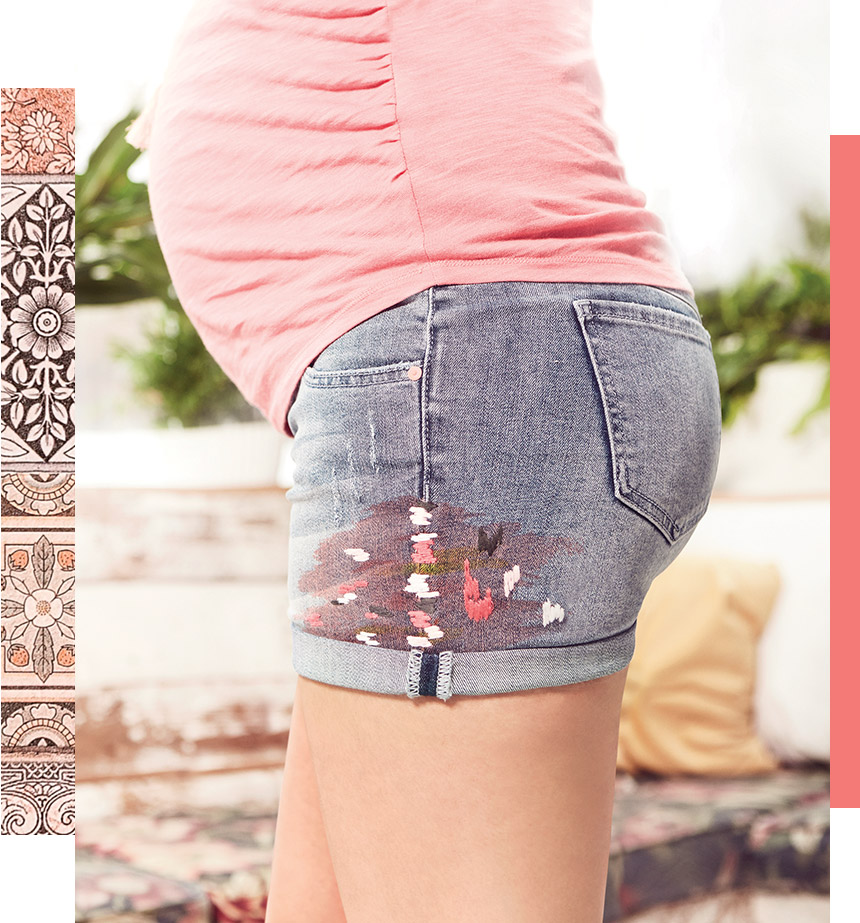 top it on
Introducing sun-ready maternity tops suited for every mama-to-be! Look stylish and feel comfy this summer - it's the perfect duo!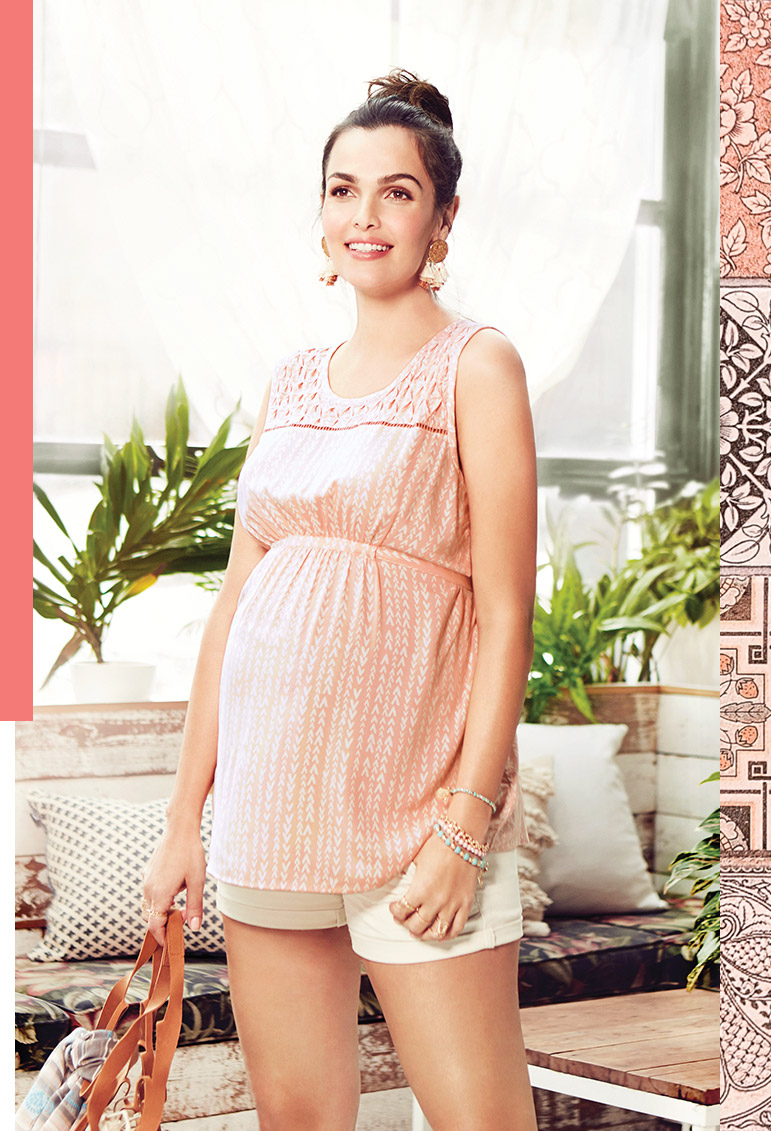 dress it up
With breezy silhouettes featuring vintage floral embroidery and prints, we've put together some serious bump-flattering inspiration right here!